New Patient: Preparing for your appointment is easy.  If you are a new patient print this form and fill them out completely before your office visit.  Be sure to bring them with you to your appointment as well as your insurance cards and a photo ID.
Existing Patient: If you are an existing patient be sure to bring your most current medication list, your insurance cards and a photo ID.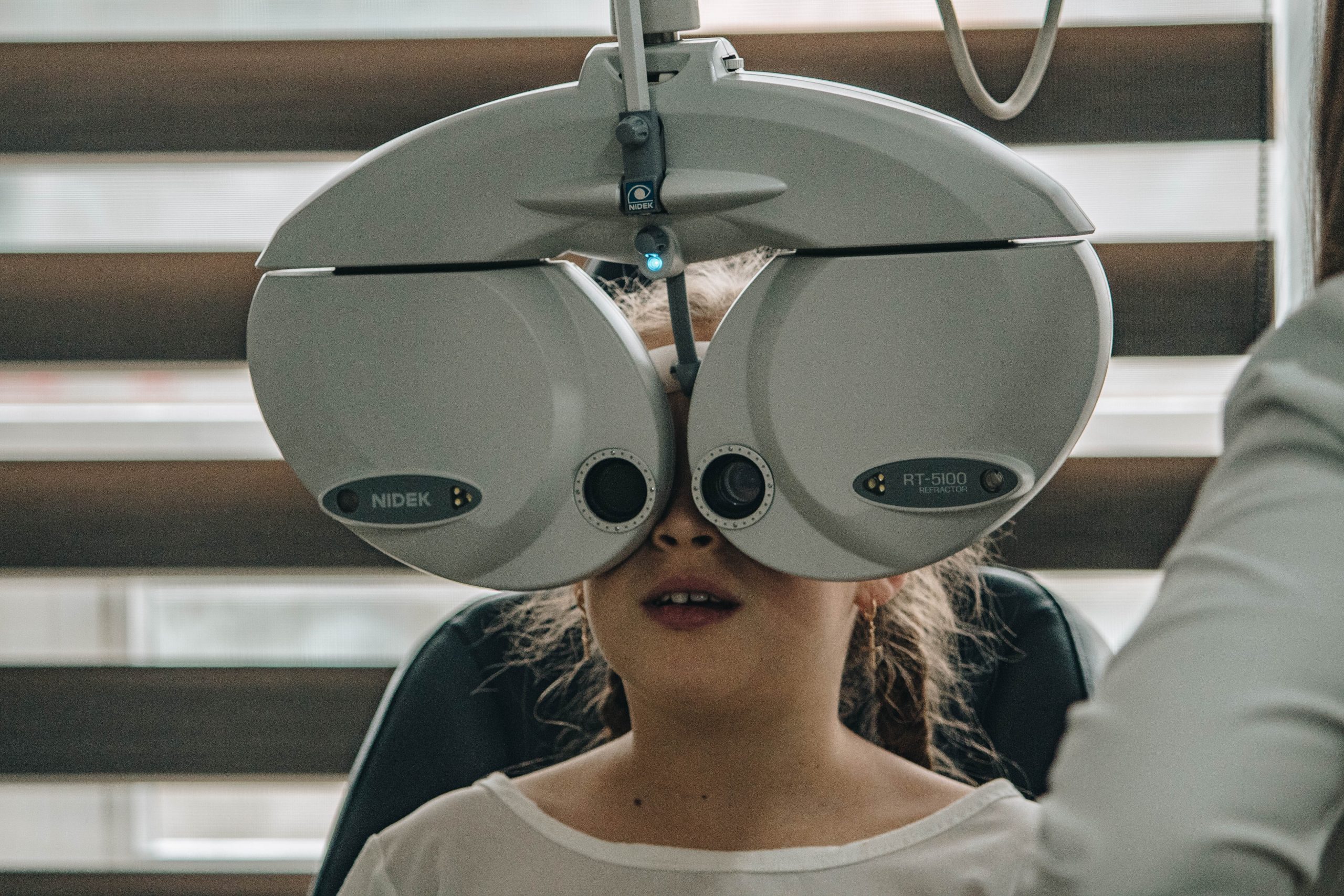 If you have any questions, you can give us a call.  We will be collecting any insurance co-pays that are applicable and accept Checks/Cash, Visa, Mastercard and Discover for payment.
We are able to file charges incurred as part of a medical exam for most insurances.  You may ask our staff if your insurance can be filed automatically.  Here are some examples of plans that we currently are a participating provider for:
We are also able to file routine vision claims with the following providers: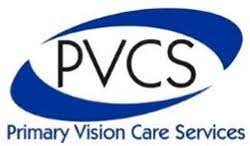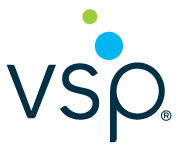 A vision insurance policy is not the same as medical insurance. Regular medical health insurance plans protect you against financial losses due to unexpected eye injuries or disease. Vision insurance, on the other hand, is a wellness benefit designed to provide routine eye care, prescription eyewear and other vision-related services at a reduced cost.